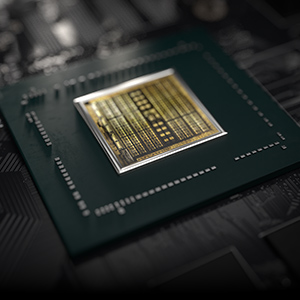 NVIDIA TURING™ ARCHITECTURE
GeForce RTX is powered by NVIDIA Turing, the world's most advanced GPU architecture for gamers and creators. Get truly next-gen performance and features with dedicated AI and ray-tracing cores for the ultimate experience.
GET SUPER POWERS
The new GeForce RTX SUPER Series has even more cores and higher clocks, bringing you performance that's up to 25% faster than the original RTX 20 Series and 6X faster than the previous-generation 10 Series GPUs. It's time to gear up and get super powers.
GEFORCE EXPERIENCE
Capture and share videos, screenshots and livestreams with friends. Keep your drivers up to date and optimize your game settings. GeForce Experience' lets you do it all. It's the essential companion to your GeForce graphics card.
PREMIUM DESIGN
With its fresh, new dual-fan design, VENTUS proudly displays its industrial shapes in neutral colors to fit any build.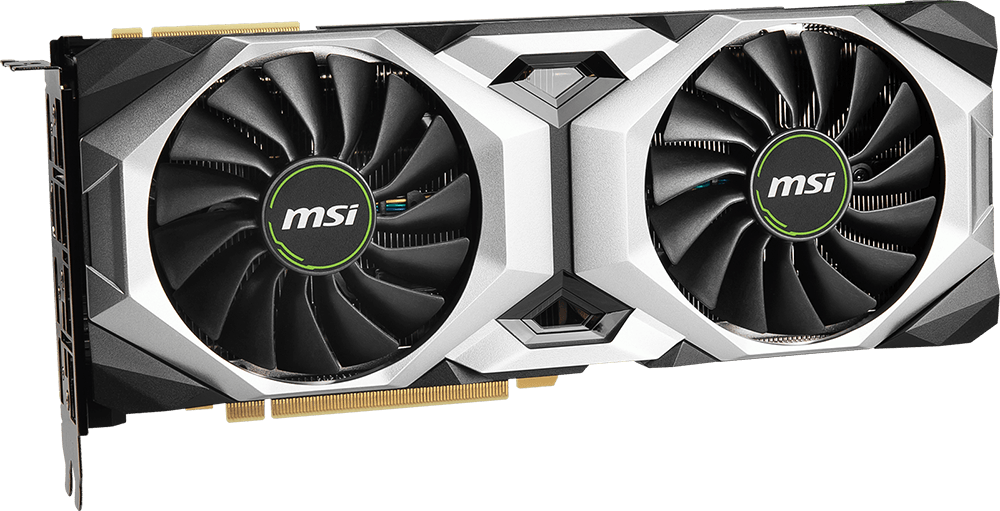 DESIGNED FOR MORE AIR PRESSURE
Compared to more generic fan designs, VENTUS fans utilize more fan blades with a unique curve to enhance heat dissipation by generating more concentrated air pressure.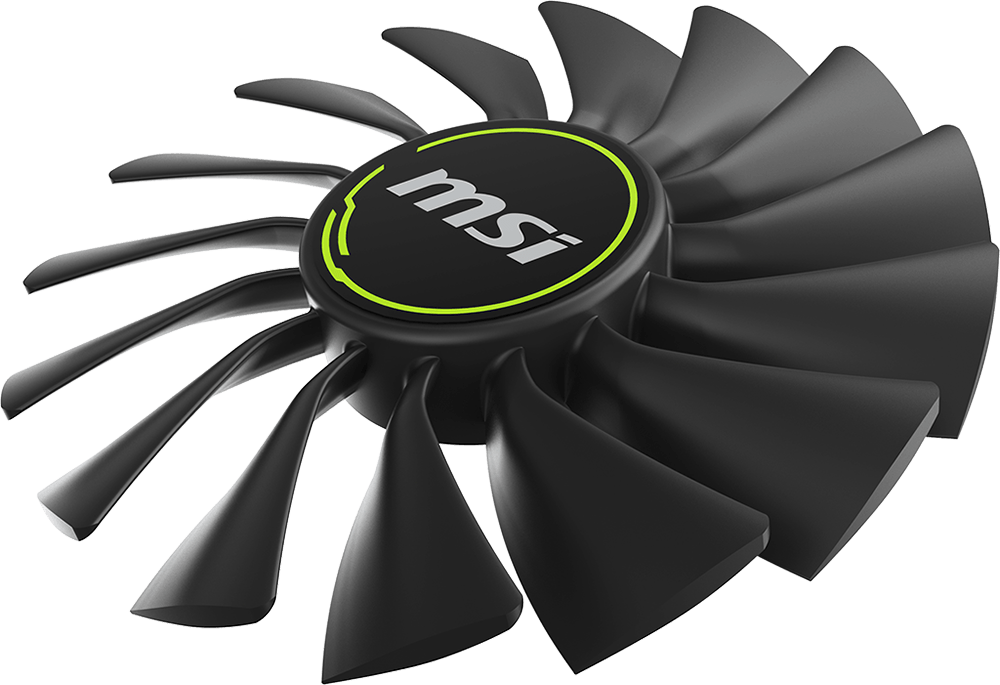 DIRECT CONTACT HEAT PIPES
1. SMOOTH HEAT PIPES
Up to 6mm-thick copper heat pipes with a smooth, squared shape at the bottom maximize heat transfer from the surface of the copper base plate.
2. PREMIUM THERMAL COMPOUND
Every detail counts when it comes to creating the ultimate thermal design, which is why VENTUS uses a premium thermal compound to make sure it outlives the competition.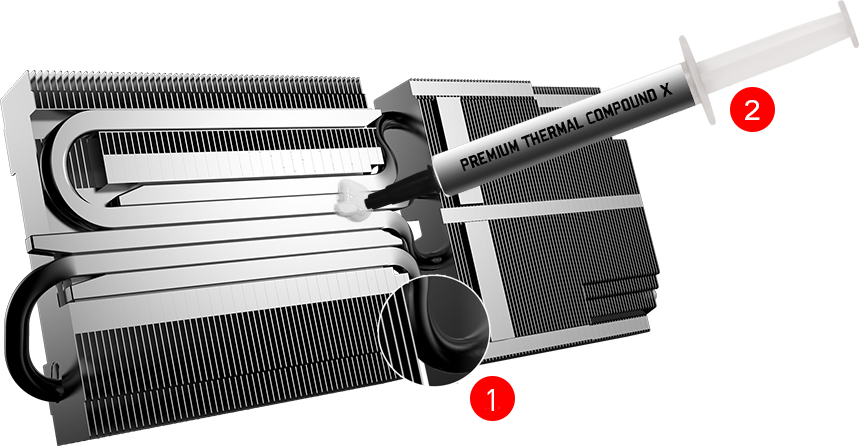 WE'VE GOT YOUR BACK
A sturdy backplate helps to strengthen the graphics card and complements the design to look even better.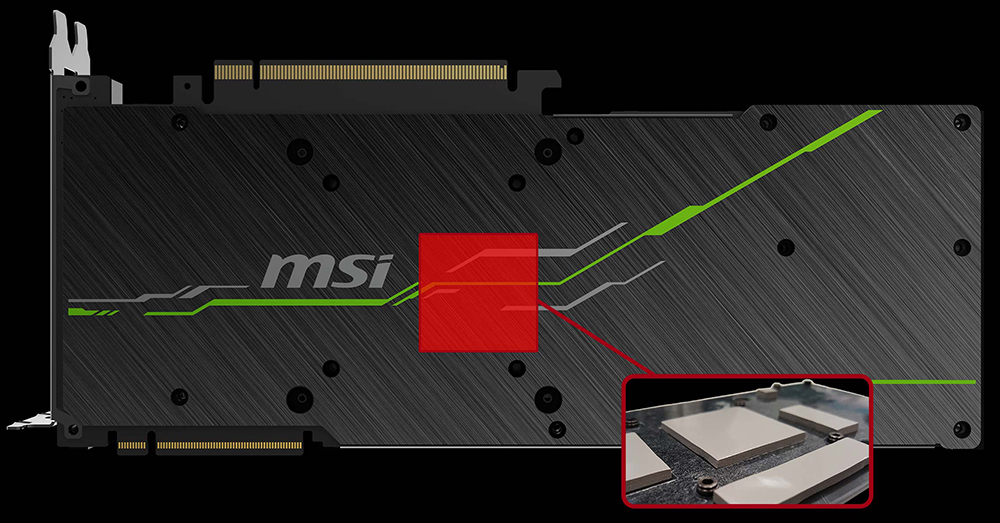 THERMAL PADDING
Ample amounts of thermal pads are used to allow various components to transfer heat to the heatsink for better cooling.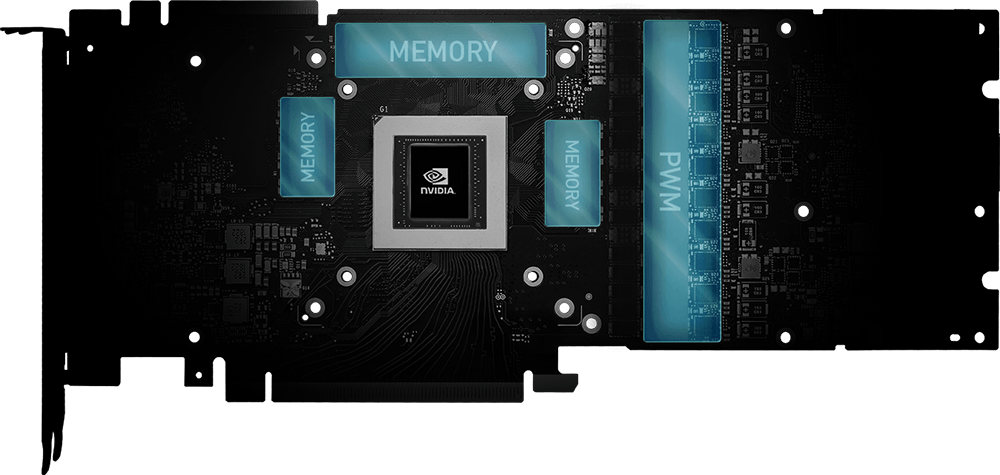 AMPLIFIED PCB
Using thicker layers of copper enables faster and cleaner signal transmission for sustained performance.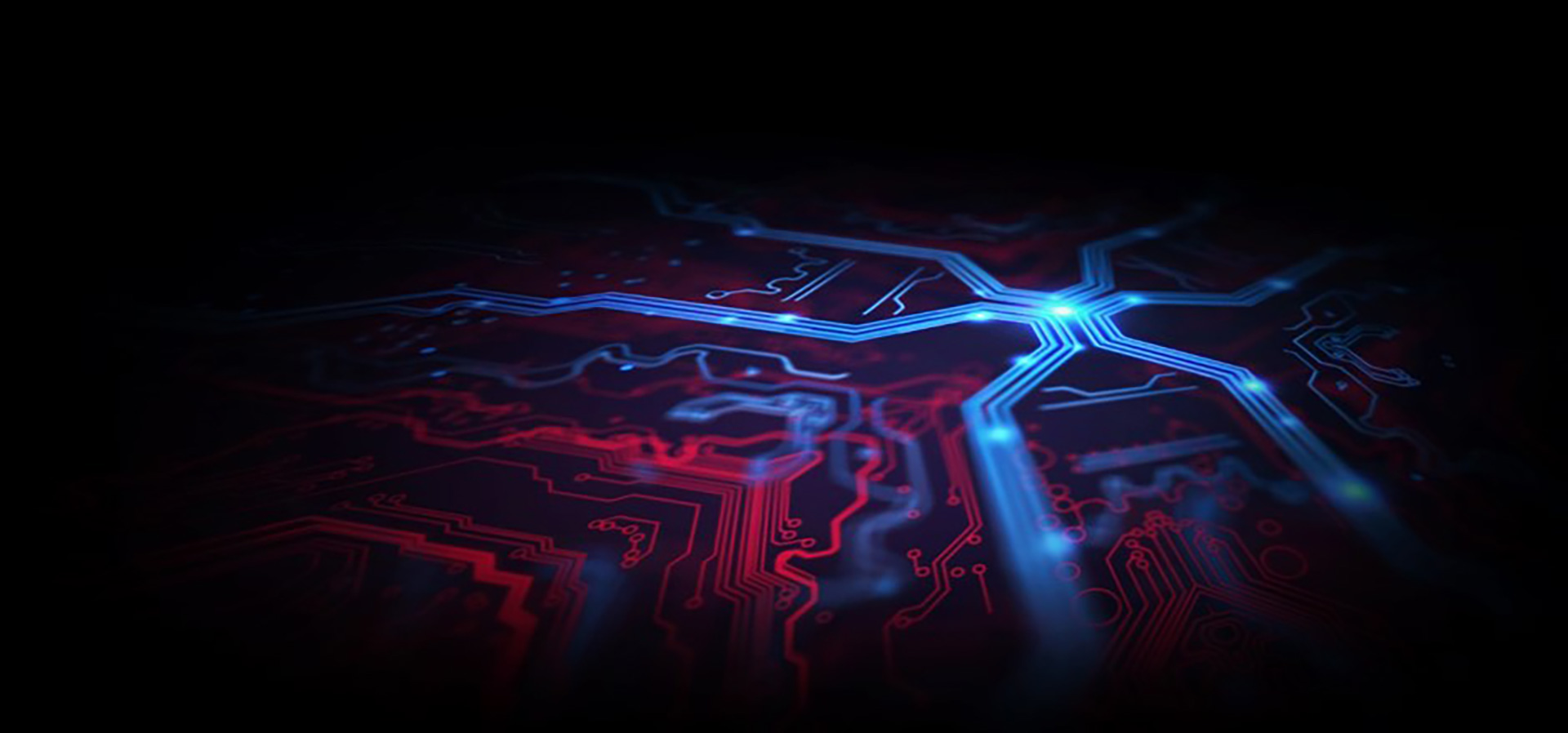 OC SCANNER
The latest version of MSI Afterburner features OC Scanner for RTX 20 series graphics cards. OC Scanner is an automated function that will find the highest stable overclock settings for your card. Giving you a free performance boost for a smooth in-game experience thanks to higher FPS.